Strategic. Talented.
Accountable.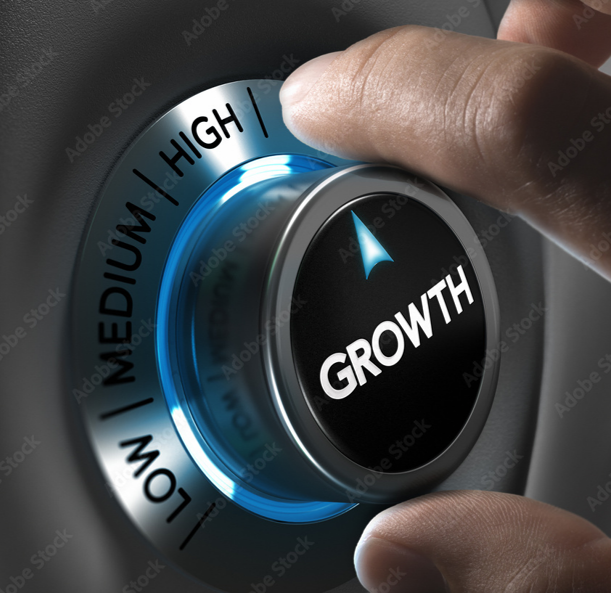 Our mission is to attain and administrate business-labor training grants and funding opportunities from economic development incentive programs for California businesses that enable workers secure jobs, paying good wages, opportunities for advancement and assist employers to successfully compete in the global economy.
Our services begin with a comprehensive consultation and data collection to help identify funding opportunities including completing all eligibility, application approval, development, and administration and implementation steps. We strategically organize all business incentives and training grants from project start-up through roll-out. That's how we ensure success.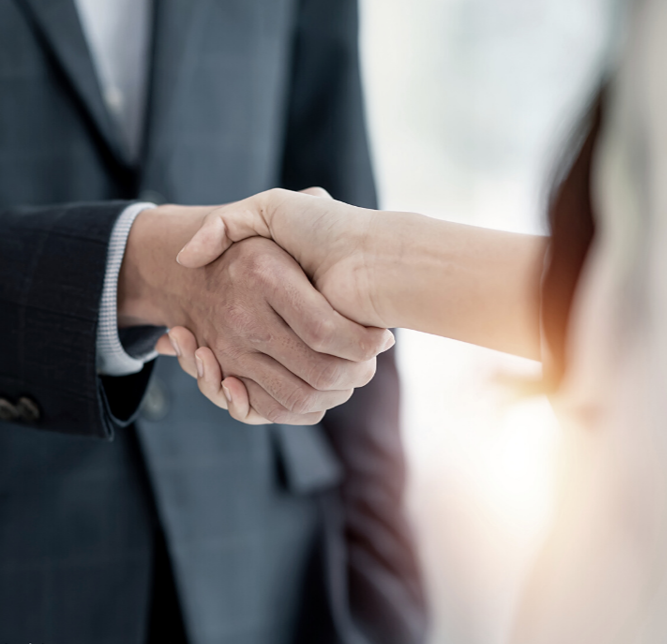 For over 30 years Consultrex leadership team have offered objective, high impact strategic advice and analytical services, by securing and implementing available credits and incentives to support clients in obtaining improved earnings, net income and achieve company initiatives.